5 Things You Probably Did for Spring Break if You Were Trapped at Home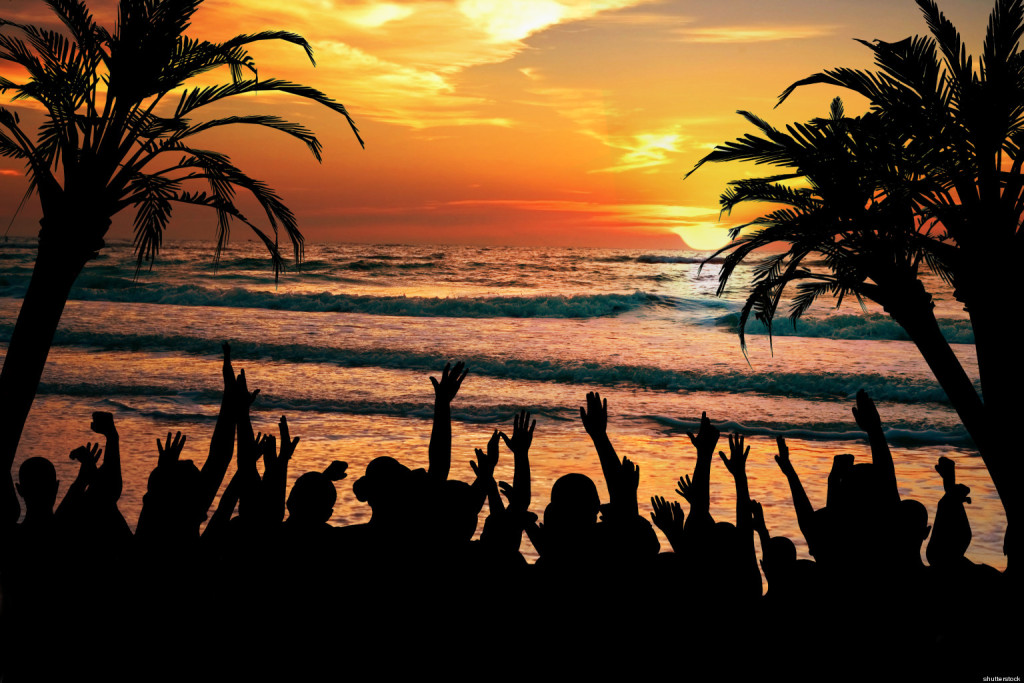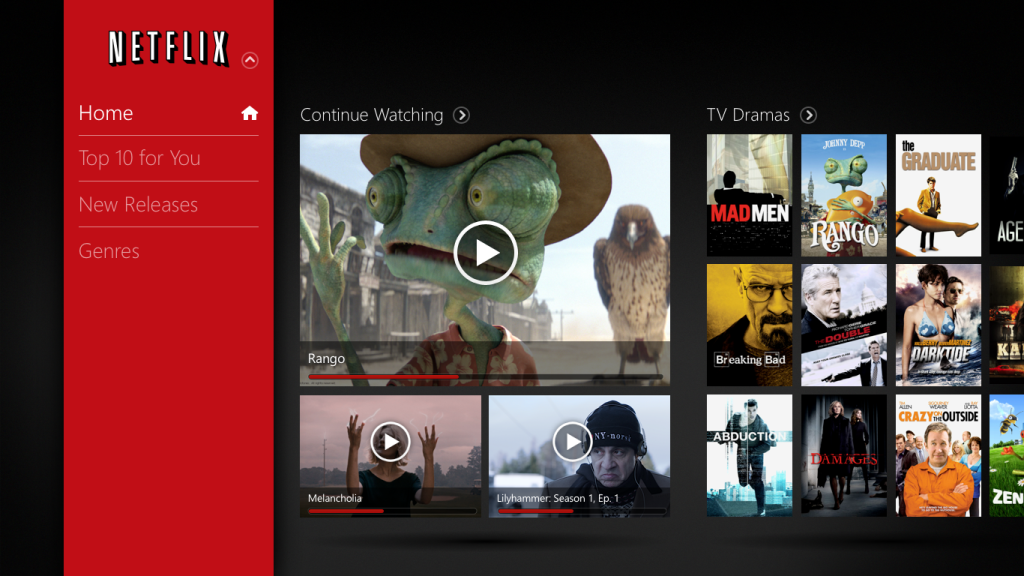 1. You watched an insane amount of Netflix.
Don't deny it. You had an affair with Netflix over Spring Break while your other friends were raging face on a beach somewhere. While they were out getting "turnt up" and probably tongue kissing a few strangers to live music in their alcohol induced delirium, you were home engaging in the filthy act of binge watching television shows and movies in an attempt to forget about how much fun everyone was having without you. It's ok, though. Netflix understands you and will never leave you alone like your other friends. Like a servant you pay to be your friend, you can always count on Netflix to have some suggestions for you on how to fill the void left by your lack of social interaction.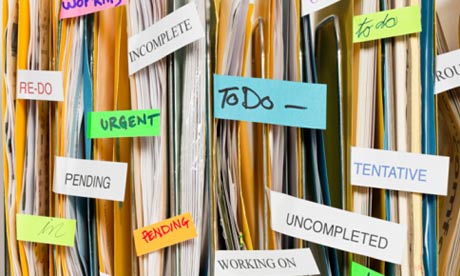 2. You cleaned or reorganized your possessions.
While your Spring Break friends were trying to organize their hazy thoughts of last night and find Dirk, who has been missing for at least twelve hours, you were probably at home reorganizing your possessions in an attempt to better the feng shui of it all. It may not have been the most glorious thing you did all Spring Break, but at least you were not partially responsible for Dirk getting arrested for indecent exposure when he decided it was a good idea to pee in the corner of the hotel lobby.  Heck, maybe even your attempt at bettering the energies of your life through feng shui will produce positive results.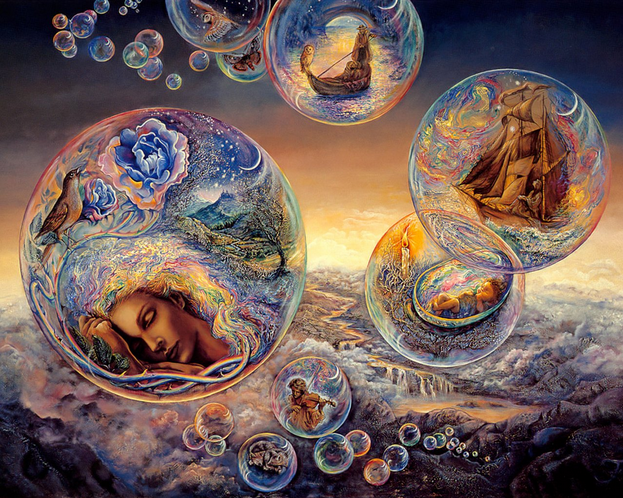 3. You went on a dream vacation to a far away land.
If you are a true dreamer, you probably spent a good portion of your Spring Break curled up in bed on your own kind of vacation. Compared to the limited opportunities offered by beaches filled to the brim with drunken members of the YOLO tribes of North America, your escapades across unlimited dreamscapes seems to have an advantage. Have you ever been to Dream World during Spring Break? That's a real party! We're talking Lonnie, the talking unicorn, taking straight shots of ambrosia and nectar on stage before his band, The Far Left Foreigners, blast pure sound magic into your soul, while Tony Danza transforms in a multicolored eagle, and the original Power Rangers start a flash mob in the middle of a bunch of Molvarkian Keglors, who literally have no idea what is going on and start doing something similar to River Dancing. It's pure epicness on shores of sleep this time of year. The coolest part about dream vacations is that there is never a single dream hangover the next day.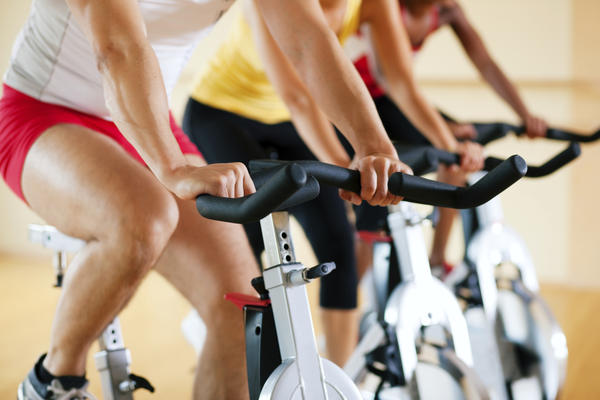 4. You worked out like you were a prisoner.
Like most creatures trapped in cages, metaphorical or real, you might have decided to escape into some form of physical activity to avoid the threat of boredom. Maybe you didn't get to show the toned results of your labor on some tropical beach, but be thankful you are also not sunburned and carrying the weight of a small child in alcohol in your stomach, like some red skinned, potbelly martin on Spring Break. While your Spring Break friend's physique will most certainly have diminished, you can relish in the fact that your hard work wasn't destroyed by cheap tacos and malt liquors.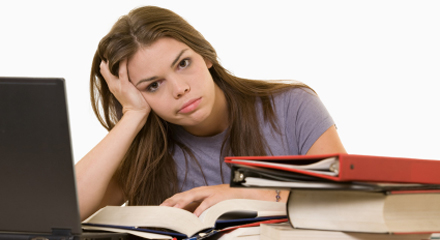 5. You actually did your homework.
Once you realized that boredom was inevitable, you broke down and did homeworking thinking it would at least be productive. Who could blame you? Some might even applaud you for your effort. Your future self is most certainly thanking you right now. Instead of having to orchestrate a massive recovery effort for the classes you blew off, you are probably sitting back and drinking something refreshing as you further your affair with Netflix. Meanwhile, your Spring Break friends are crapping their pants at some looming deadline moving ever closer. Revenge is sweet my friend, but sadly not as sweet as Margaritas and beach volleyball.