5 Ways You Know It's Homecoming Week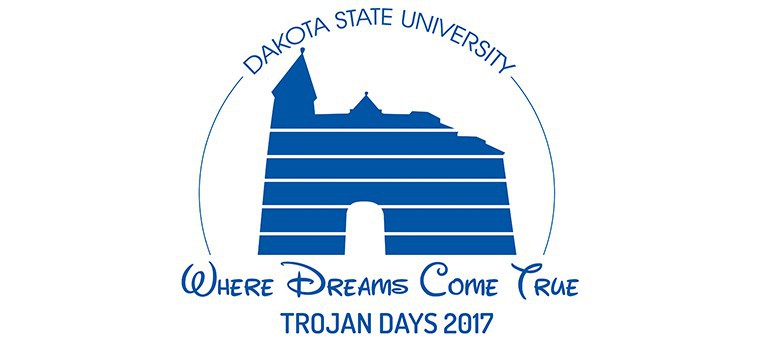 Haven't been checking the activities posts? Only leave your dorm room for classes? We bet you can still tell its homecoming week because…
1.You got an email telling you to vote for royalty (which you totally didn't forget to do).
2. A bunch of events are happening, and it's impossible to miss all the signs for them scattered across campus.
3. A Trojan statue randomly starts moving around campus.
4. Students suddenly have more school spirit (it'll probably go away in about a week).
5. Hangovers are rampant (Gotta celebrate somehow… or prepare for a big loss).
But hey, all in all, it's a pretty fun week with plenty of amazing events to attend. Be sure to check it out, including the big game, Saturday, September 23, 4 PM at the Trojan Field.
What do you think? Got anything to add? Put in the comments down below.