Activities and Intramurals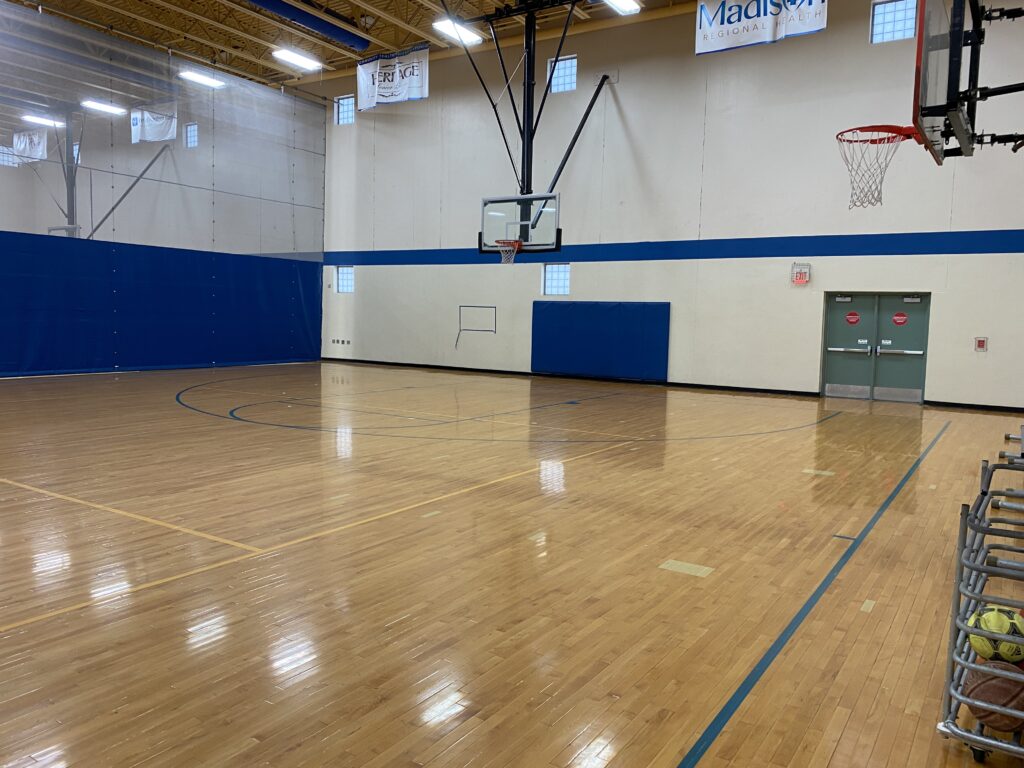 From games of pick-up basketball to lesser-known games like pickleball there are always competitive and exciting sports to be played on DSU campus. These sports meet at all different times and locations throughout the week, and I wanted to show you some you could drop into anytime.
Noon Ball @ Double Gym in Community Center, Wed & Fri @ Noon, Mon & Wed @ 5 pm
If you are into games of pickup basketball, then this is the perfect activity for you. They meet at noon on Wednesdays and Fridays hence the name. Any skill level can play which is perfect for me because I can't throw a ball to save my life. This is a great way to meet people in the community and get exercise.
Pickleball @ Multipurpose Gym in Community Center, Wednesdays @ 6 – 10 pm
If you are interested in trying out an atypical sport, try out Pickleball in the multipurpose gym. Pickleball is an easy game to pickup but hard to master. You don't need any prior knowledge to hop in and play. All equipment is provided, just bring some gym clothes and an open mind.
Cornhole @ DSU Commons @ Tues 5 – 6:30 pm, Weds 11:30 am – 1:30 pm
This is a great intramural to hangout and meet people. Cornhole isn't the most difficult game but can become competitive. They meet in the DSU commons and provide all equipment for players.
Co-ed Volleyball @ City Armory/Community Center @ Tuesdays 7 – 10 pm
If you like playing volleyball this is the perfect intramural for you. They meet once a week in the community center for a competitive of co-ed volleyball. Skill levels range from beginner to expert. All equipment is provided for the sport.
Nintendo Gaming @ Trojan Center @ Tues & Thur 7 – 10 pm
If you are a fan of competitive video games like Super Smash Bros this is perfect for you. They meet every Tuesday and Thursday at 7. They will provide the consoles and controllers for you to play. Here you can meet friends with similar gaming interests to you and show off your skills as your favorite smash character, personally mine is Kirby.