Lillian Tolley – Editor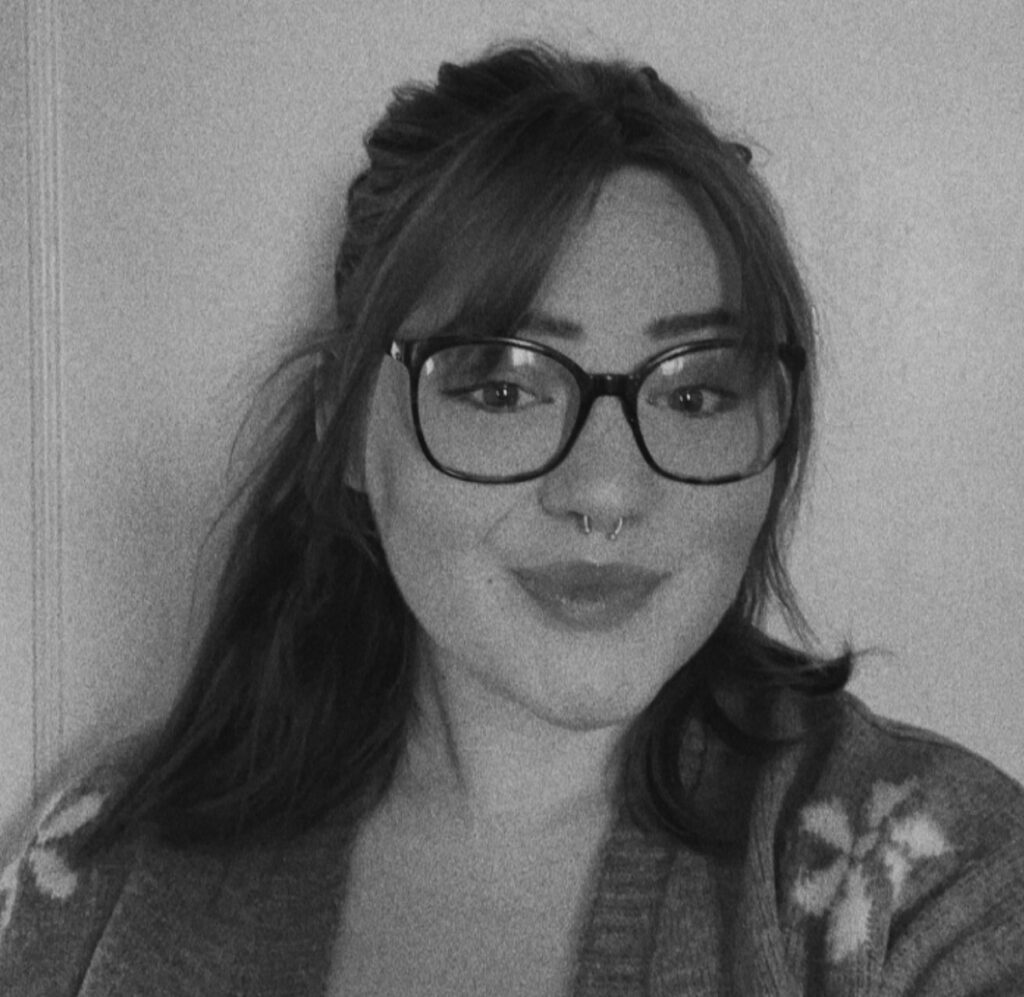 Hello there! I am Lillian Tolley and I will be the editor for the Spring 2023 semester! As a new editor for The Trojan Times I hope to share the riveting stories that happen throughout the town and across the campus. I am a freshman at DSU majoring in English Education. In my spare time I enjoy reading, participating in theater, and listening to music.
---
Martin Bailey – Sports Writer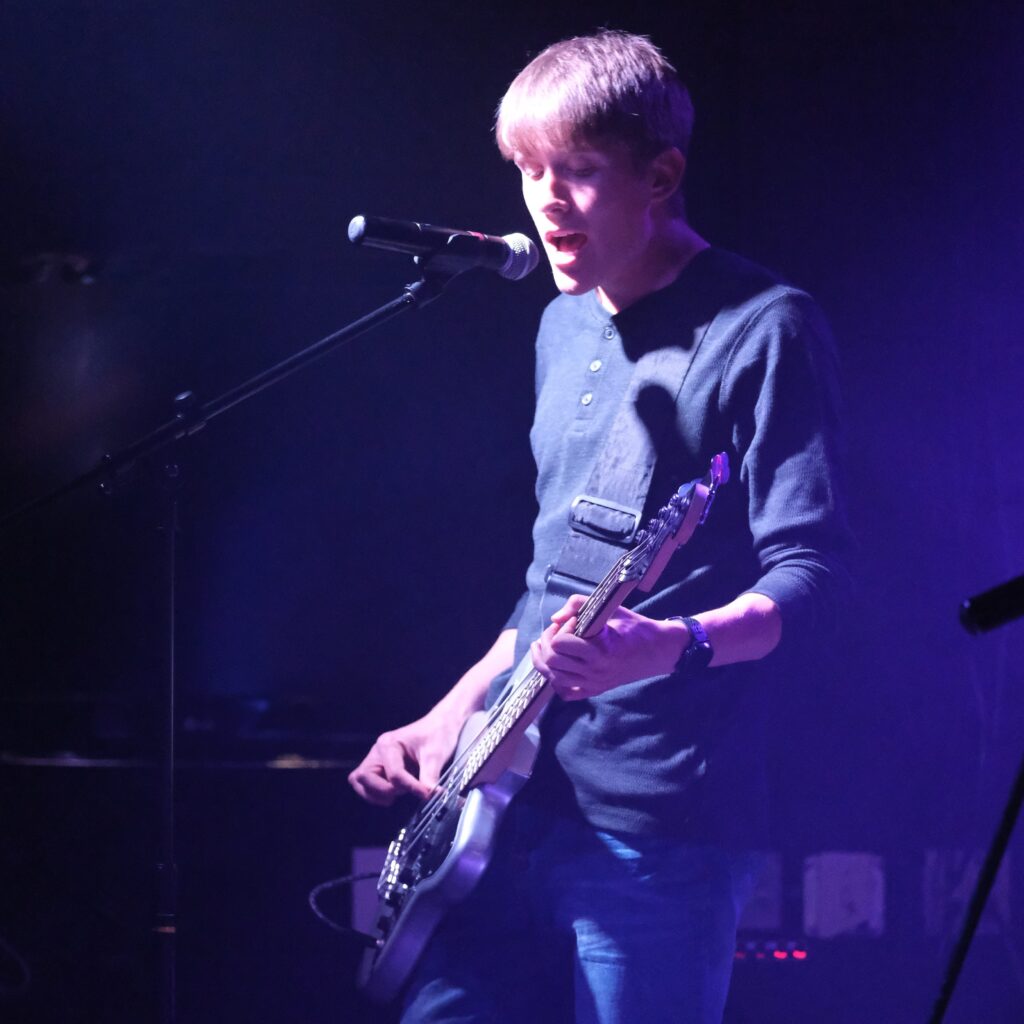 My name is Martin Bailey, I am a third Year, Digital Arts and Design Major specializing in sound design. I run for the cross country and track team. I also sing and play bass in a band and I love to read.
---
My name is Anna Vonkeman. I am a junior majoring in English for Education. I love being outside, goofing off with friends, and reading old books. I also enjoy hiking and playing the piano! 
---
Elizabeth Hybertson – Photographer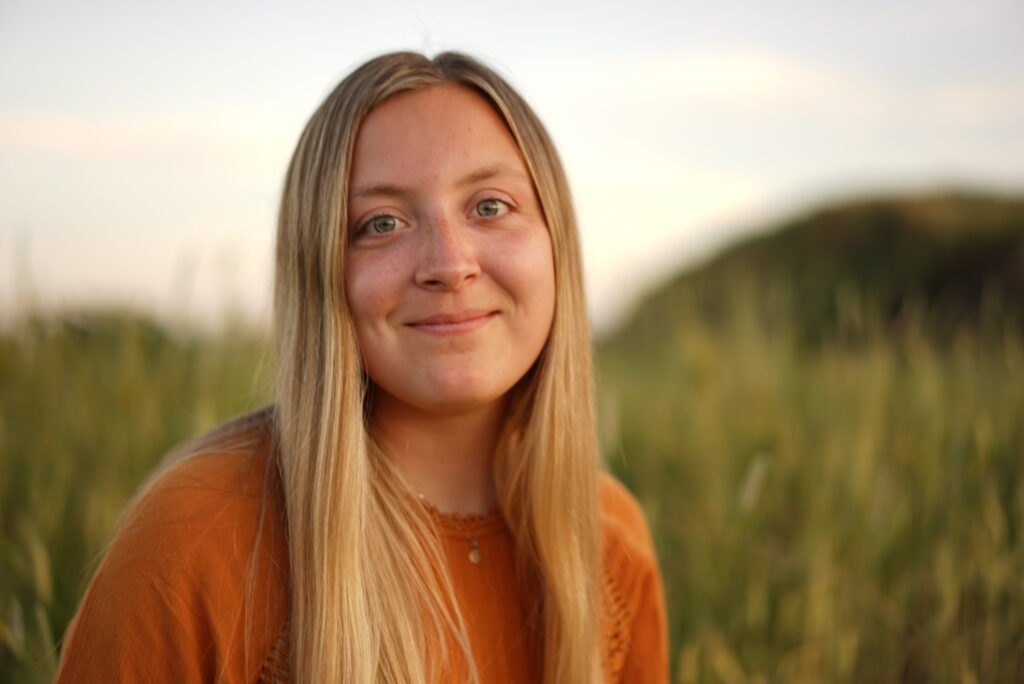 Hello, my name is Elizabeth Hybertson. I go by Liz! I am a junior majoring in elementary education with special education along with a minor in photography and some other things. In my free time, I enjoy playing board games, watching tv, and hanging out with friends.
---