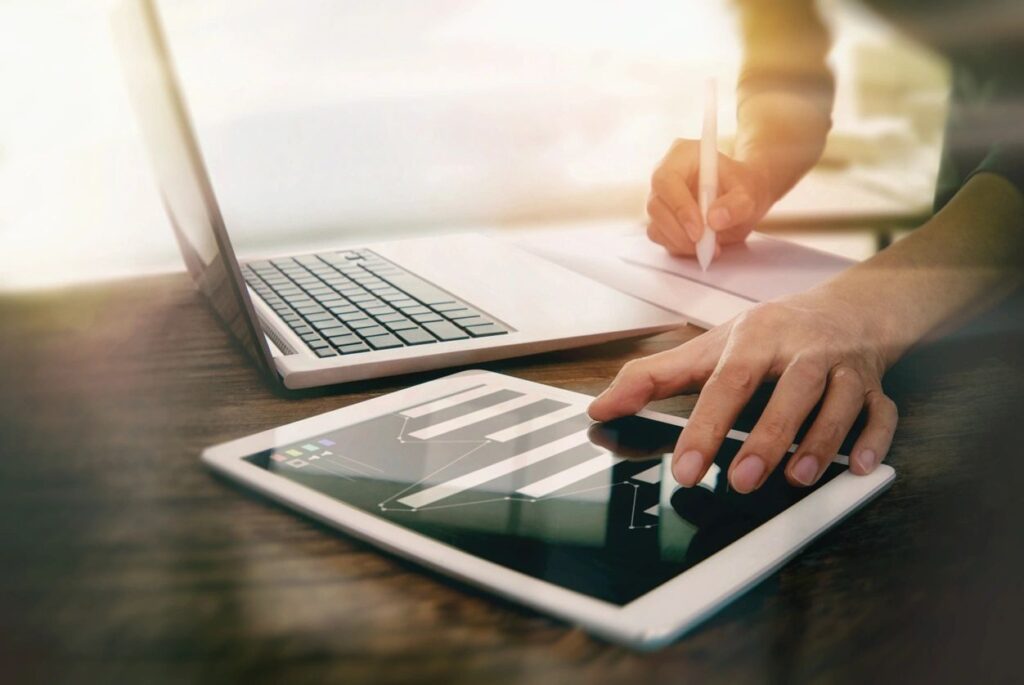 Fall is a season of change, and Dakota State University's College of Education tried something new this semester that has campus buzzing with discussion: accelerated courses. These courses are offered in an intensified format over eight weeks instead of the typical sixteen. The switch has gotten both favorable and unfavorable reactions, but the feedback is largely positive.
Dr. David De Young, Dean of the College of Education and Director of the Teacher Apprenticeships, shared that the change came about for three main reasons. "Courses can be completed in a shorter timeframe, it is easier to focus on fewer subjects at one time, and it allows for more flexibility with those who have busy schedules," he stated. De Young referenced studies that show students learn more successfully when they can focus on fewer subjects at a time, and also say students tend to lose concentration and interest in classes around the ninth week of school. He spoke enthusiastically about the change after the first round of accelerated classes finished: "If I knew back then what I know now, I would still make the move to eight-week courses. While the 8-week format is more intense, the benefits outweigh the challenges."
On-campus students have mixed opinions about the transition. Nicholas Carlson, a 4th-year student majoring in elementary education, shared that despite these courses being a "huge load each week," he saw the change as positive. Carlson pointed out the improved flexibility for both traditional and nontraditional students, with the advantage of less stress from focusing on fewer classes at a time, while also having the option to complete a degree in a faster timeframe.
Derek Mills, a junior in elementary education who also works as a Resident Assistant at DSU, found the accelerated classes increased stress instead of reducing it. Trying to complete multiple eight-week courses at once was not worth the stress, he shared, and he also mentioned the difficult position these classes put professors in "because they don't want to overwhelm the students, yet they don't want to cut out important content for students to learn."
It may have helped mitigate stress if on-campus students had been notified of the conversion before they registered for classes, but the majority were unaware that their classes had been accelerated until the courses started in August. Dr. De Young also shared that online students who are accustomed to a 16-week format are not doing as well with the shorter courses. "If these students don't get off to a good start it is difficult to catch up, and sometimes these students need more time to process more challenging topics, such as the intricacies of assessment," he said.
On the flip side, the paraprofessionals in the SD Teacher Apprenticeship Program are doing well in the eight-week courses. One of the main advantages to the conversion is helping these students to complete their required credits in a more flexible and streamlined system. Dakota State University has benefited from positive press and statewide interest because of the accelerated course option.
Another eight weeks will give more insight into the long-term benefits and downsides of the change, but one thing is certain: whatever the challenges, the innovative faculty, staff, and students at the College of Education will find a way to make DSU teachers more successful than ever.