Fun Fact About Beadle Hall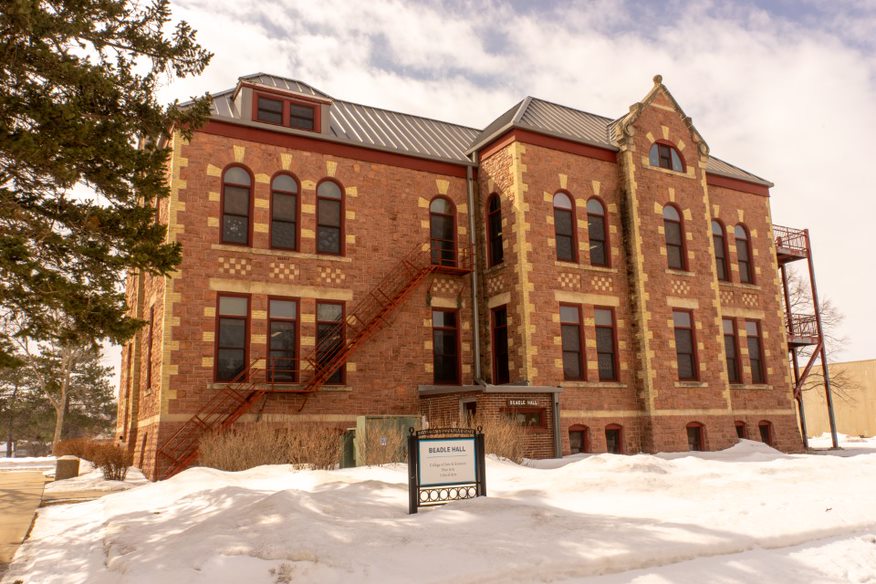 Did you know:
Beadle Hall is the oldest building in the state that is used as it was intended?
Beadle Hall was opened in 1886 and, to this day, is still being used for it's intended purpose! Not many historical buildings in South Dakota have the luxury of being used for what their builders intended, so Beadle Hall could be considered a phenomenon.