Mad Labs Has What Engraved into It?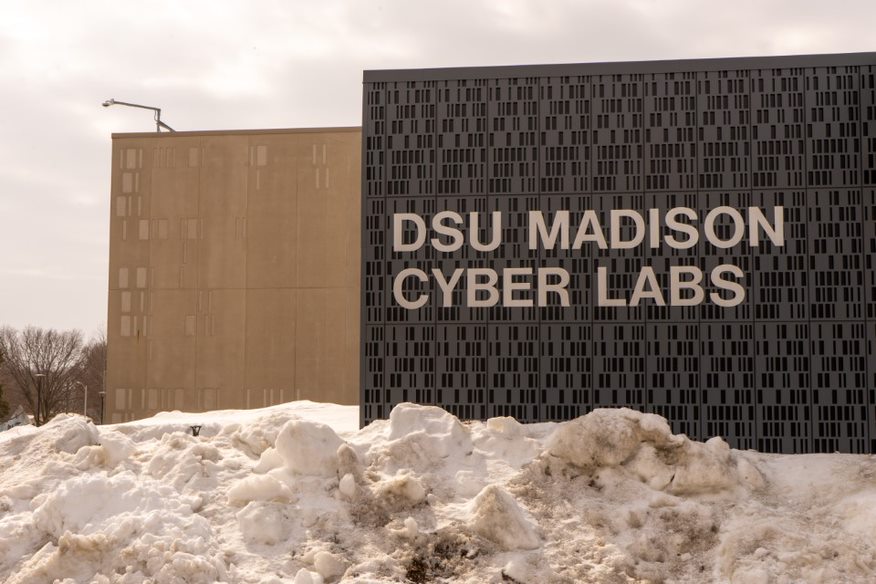 Yes, you read that title correctly, Mad Labs has something hidden in the exterior design of the building…
Can you guess it?
Spoiler alert below!
Mad Labs has binary code all over the building that reads "Madison Cyber Labs" and "Dakota State University."
Pretty cool right? Just a little hidden gem on the Dakota State University!