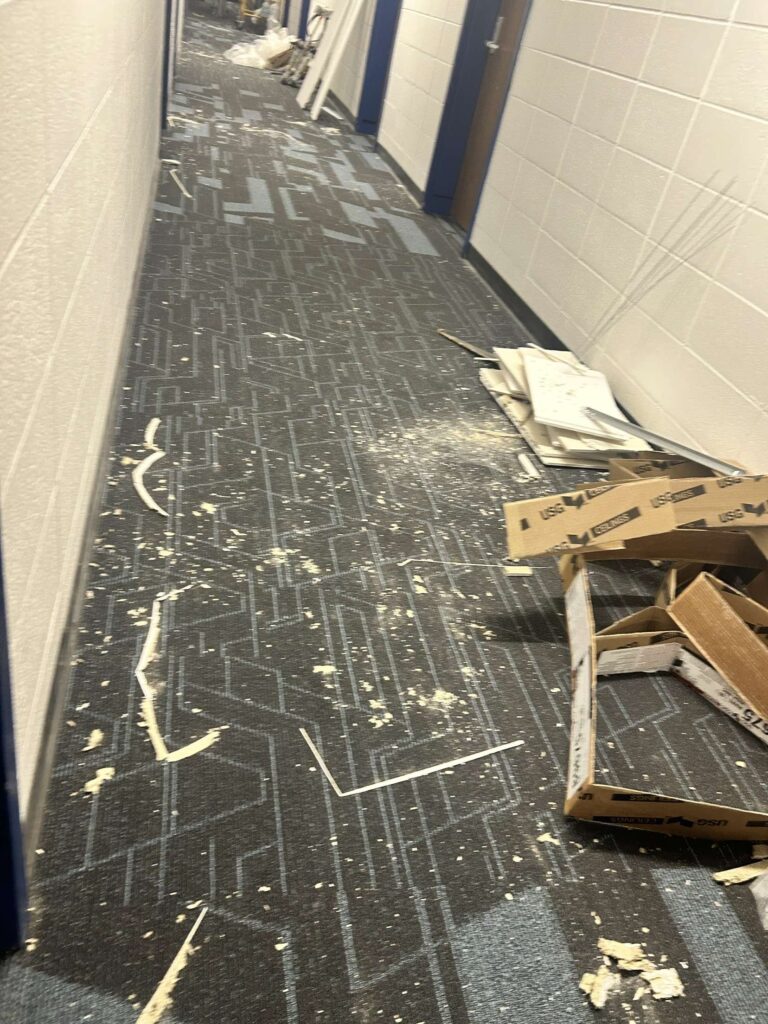 Many DSU students are familiar with the thrill of hoping for a single dorm room. It's like hitting the jackpot – that's the feeling you get. Now, imagine being one of the lucky ones chosen for a coveted single room in Zimmermann Hall, DSU's freshly renovated gem set to open its doors for the fall semester of 2023. The excitement is contagious.
However, as the school year drew near, a game-changer arrived in your inbox. The email reads, "Today we wanted to reach out with an update on the renovation of Zimmermann. The construction crews are working to prepare the building and are expecting to have the building ready by move-in. However, they are going to be finishing the building the week before move in and this will alter early arrivals and drop-n-goes.
Your hopes of an early, comfortable setup are crushed. You reassure yourself that at least the dorm will be ready when classes start, right? Not quite. DSU has placed students in an unfinished construction zone. Adding to the headache, there was only one functioning shared bathroom, and the dorm doors remained unlocked around the clock. This creates a massive security issue. The irony is striking, especially when DSU's housing page boasts, 'Security is a top priority in our Residence Halls.' Sadly, DSU's commitment to its paying students may not match the rhetoric.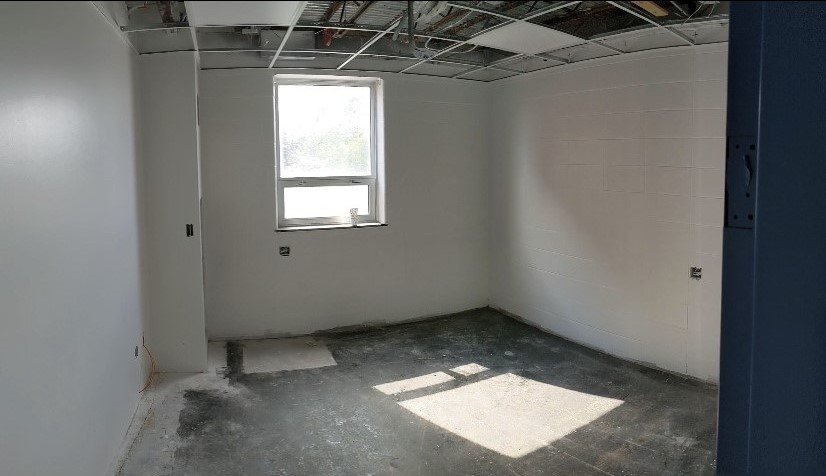 This inconsistency is evident in various ways, from the lack of clear labeling in the Marketplace to the unorthodox approach of setting up what seems like a makeshift World War 1 sleeping arrangement to cope with a heatwave, instead of investing in proper air conditioning for the resident halls.
The magnitude of this issue sparks genuine concerns, especially when it comes to safety. However, it appears that DSU views it differently. The journey that began with great expectations for a single dorm in the new Zimmermann Hall has transformed into a disappointing ordeal. For students who looked forward to a seamless transition into college life, the reality has been far from ideal. The pressing question is, shouldn't students be able to trust the promises made to them and expect a comfortable, secure place to call home? In this case, finding the answer feels like a frustrating mystery.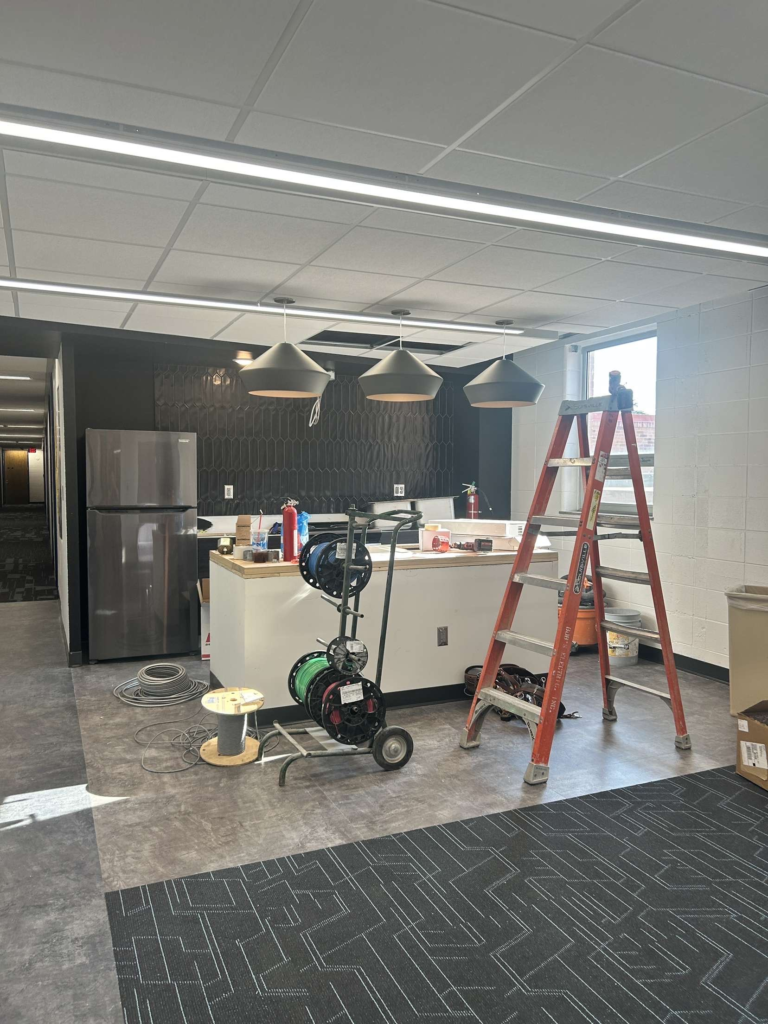 What intensifies the frustration in this situation is that, despite all these problems, the residents of Zimmermann Hall are left without any compensation for their lack of readiness. In the real world, if you are paying a significant amount of money for a service or product within a specific timeframe and that commitment isn't met, compensation would be the norm. Unfortunately, DSU students are left with unlocked doors, unclean floors, a barely working bathroom area, and damaged furniture. It's a situation that's far from ideal and deserves immediate attention and resolution