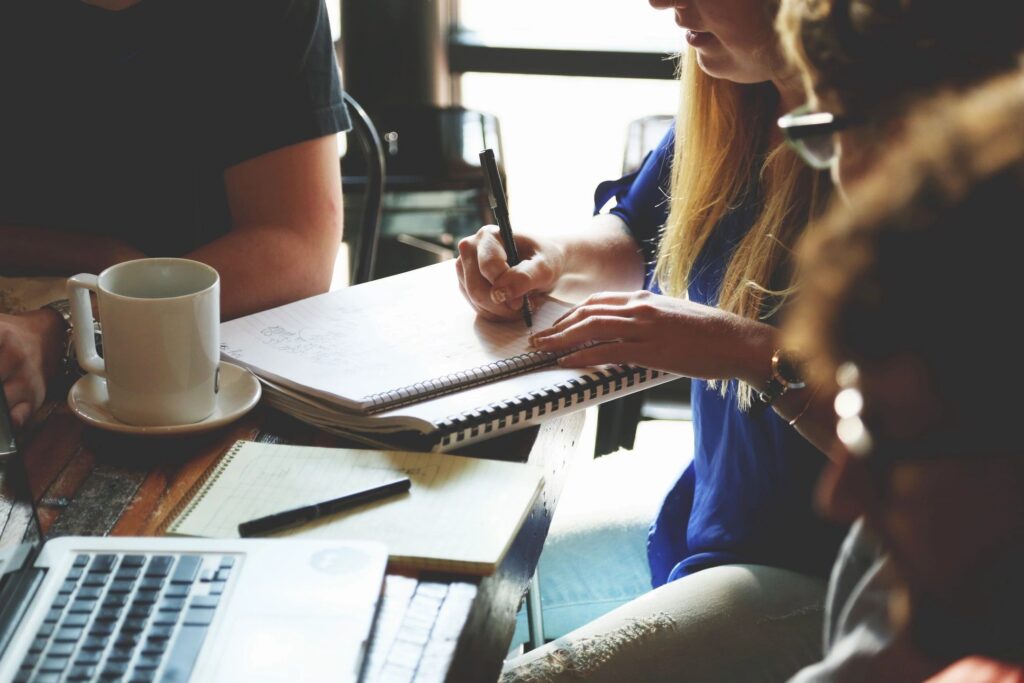 Dakota State University not only provides a wide array of classes and extracurriculars – but it also offers several On-Campus Employment options! If you are looking for a part–time position to help with bills, build your resume, or anything in between, take a look at some employment options!
Trojan Times:
The articles and comics that you are currently enjoying on this site have all been completed by students! The Times offers several different positions for writers, photographers, and artists alike! Your interests will be catered to! I, personally, really love video games, have been a student on campus for five years, and have three part-time positions on campus. The articles I have written so far have been about all these things! Ranging from the debates about technology and its advances to providing a comforting landing spot for students with questions, I have been able to write diverse articles that interest me personally! Sports writers, comedy writers, comic artists, and photographers of all kinds are always welcome at the Times!
Trojan Center Attendant:
How many times have you walked into the Trojan Center, and seen someone sitting behind the counter, talking with passing students, and doing their homework? This is a paid position on campus! Trojan Center Attendants work in shifts from 5 P.M. to 1 AM., must complete 1 round an hour to maintain the building as well as converse with the students inside of it and have the rest of their time at the desk to complete homework, assist students as they approach, and assist with any questions! This position offers a flexible schedule and a more relaxed environment to work inside of. With an ample amount of information and support systems, your questions or problems will never go unanswered!
Work Study:
There are several work study positions available on campus! Some that you may have never even known about! If you qualify, you can apply to work in the Residence Life office, assisting with packages, mail, and providing general help and information! Career services also have student workers working on their recruitment websites, such as Handshake! You are not only helping other students and DSU become better, but you are also gaining invaluable contacts and assistance in creating your own resume and portfolio!
Campus Watch:
Campus Watch completes rounds of campus and provides general security and assistance when requested! If you are uncomfortable walking home from a late night in Beadle, you can call the campus watch number, and someone will arrive to escort you back to your dorm! If your car battery is dead, call campus watch, and they will come jump your car! This is a great resource for getting familiar with students and faculty around DSU and a fantastic opportunity to make a wage while helping your peers.
These are only four of the several available opportunities that DSU offers in terms of on campus employment! If you are looking for a position, upload your resume to Handshake.com, or take a short walk over to career services, and get their assistance to find a perfect position for you!