Back And Better Than Ever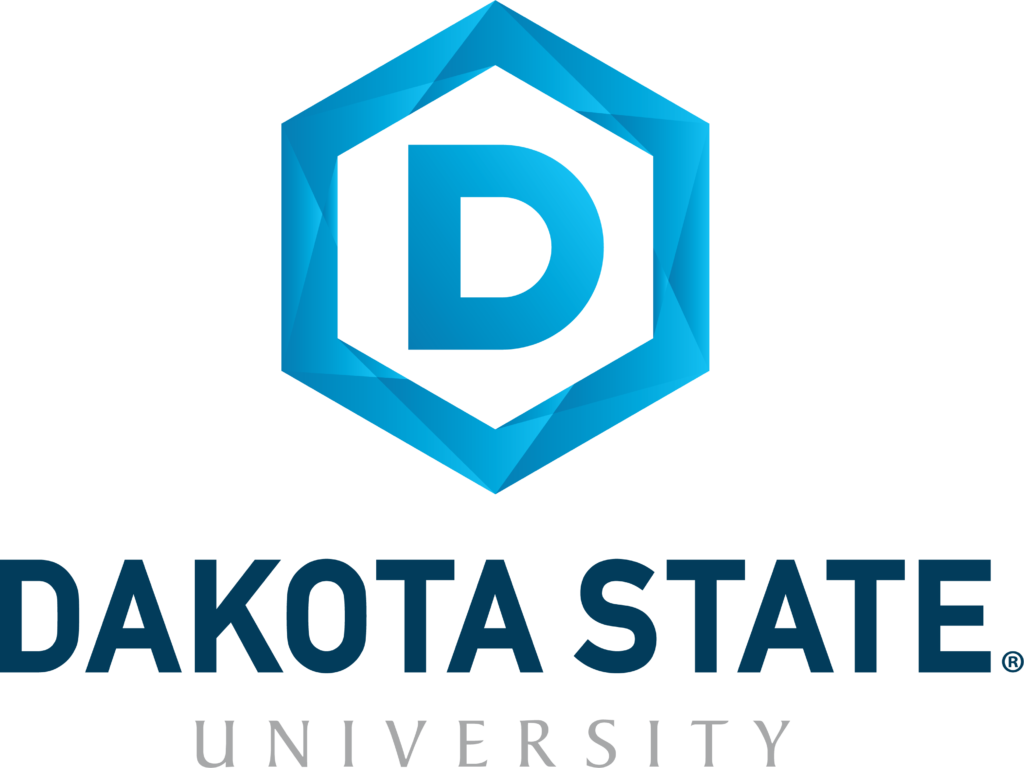 Hello,
As you'll have noticed, our website got a make-over! With this lovely new make-over there are many things that have changed. Most importantly, there's now a comment box on the homepage of our website. We want you to leave your feedback on our website, articles, photos, and comics to help us improve.
The Trojan Times is back and better than ever this year! Be on the lookout for some fresh articles coming soon! These articles will detail the new sports complex, parking problems on campus, and of course homecoming (and all its nitty-gritty details)! Also keep an eye out for our comics that will debut soon!
As a reminder feel free to add a comment to our homepage if you have any article suggestions or questions!
We are so excited to be back this 2023-2024 school year and are eager to begin publishing articles.
– Trojan Times Editor, Lillian Tolley 😀